learn more about us and our event venue near Chattanooga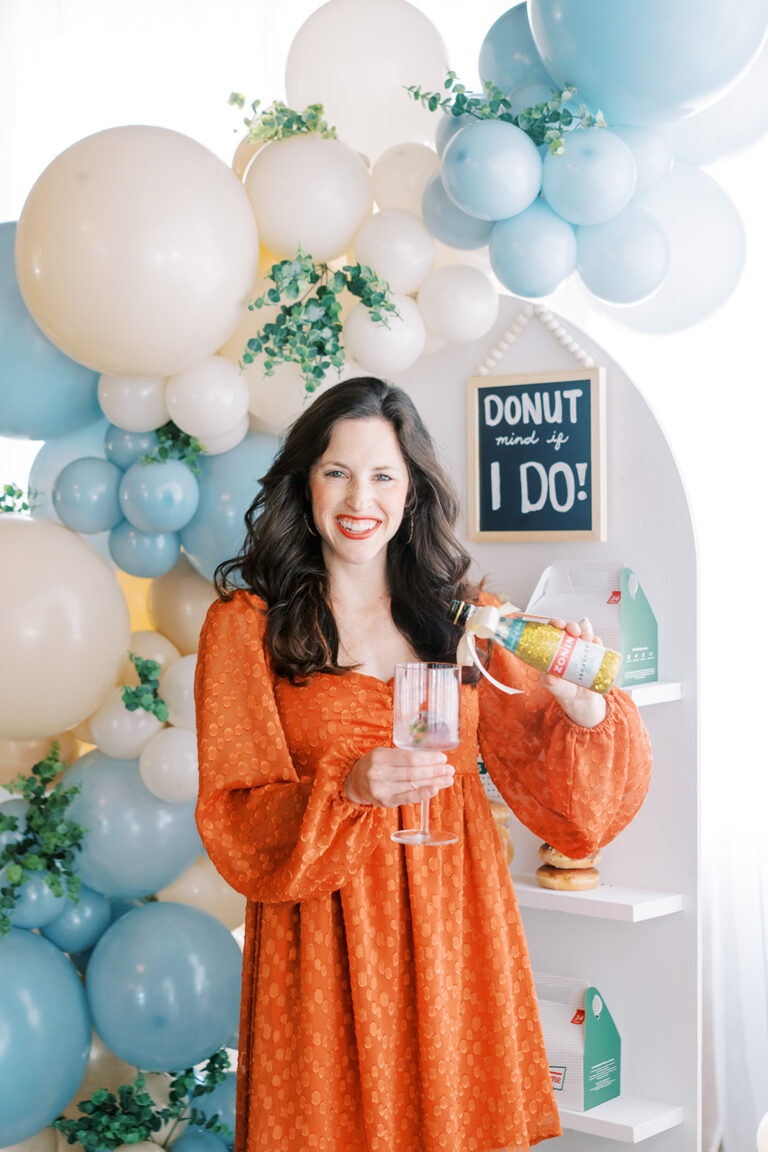 Meet the Owner, Leanne Walker
Hey there! My name is Leanne Walker and I am the new owner of this beautiful wedding and event venue near Chattanooga, TN (formerly known as The Venue at Lilly Lou's).
I have worked in this industry as an Event Coordinator Assistant at The Club in Birmingham, the Private Event Sales Director at Summit Club in Birmingham, an Assistant to the Chief Operating Officer at Glacier Club in Durango, Colorado, and finally a Coordinator for many weddings of friends and family.
I have a passion for weddings, sparkly things, baking, and exercise! I am a bit of a health nut with a weakness for sweets. I feel so blessed to have married the man of my dreams and absolutely cannot see myself without him! I am also so grateful the Lord gave me the opportunity to be a mommy to the most precious little baby boy, Zeke.
I am super type A, detail oriented, and more energy than an energizer bunny- even without coffee! My old boss gave me the title "Director of Heart and Soul" because Director of Operations just did not completely grasp my large personality.
I dream big and have a husband who is willing to help make these dreams happen. I am so excited to be part of your event and cannot wait to work with you!
The Team Behind the Dream
Meet the individuals who work alongside The Venue at the Bluffs to bring your dream day to life.