Welcome to the Gathering Room!
The Gathering Room is perfect for bringing your guests together. With the addition of the glass doors you and your guest are steps away from the side patio and the Vintage Budweiser Bar. You and your guest will also have mountain views while dining or dancing under crystal chandeliers. The abundance of dramatic drapery creates a magical atmosphere.
Ready to see the wedding packages?
Check out our rental rates, a la carte, and more!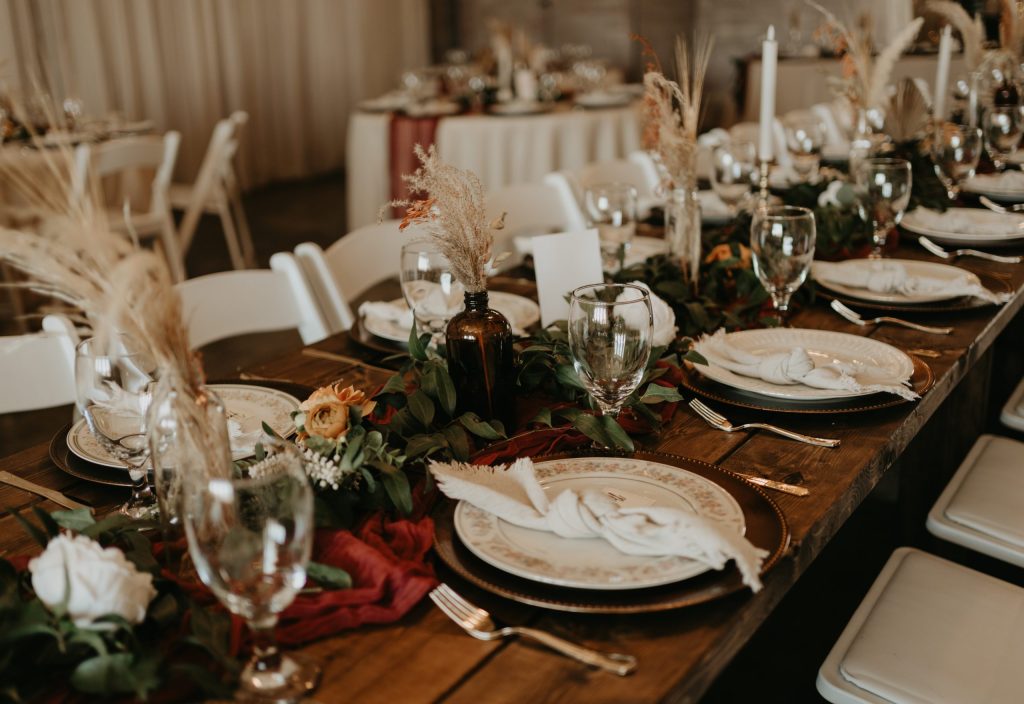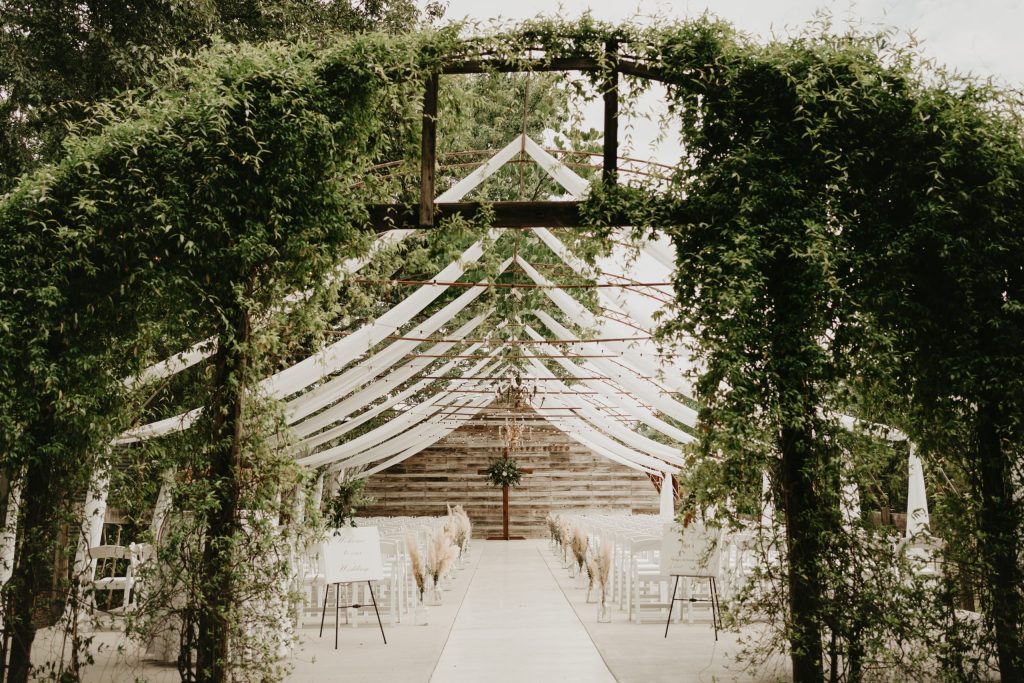 Want something a little more intimate?
Check out our Micro package options.