Welcome to the Greenhouse!
If you love the feel of outdoors but want to be under a covering, our greenhouse may be the perfect choice for you! Beautiful draping graces the ceiling of the greenhouse for that extra "wow" factor.
Greenery is added the day of your wedding bringing the space to life. The covered greenhouse is an excellent fit for a winter wedding or a rainy-day plan. Please note, that the greenhouse is not available for use between May 30th to September 30th, unless it is raining, or other alternative plans have been made for cooling.
Ready to see the wedding packages?
Check out our rental rates, a la carte, and more!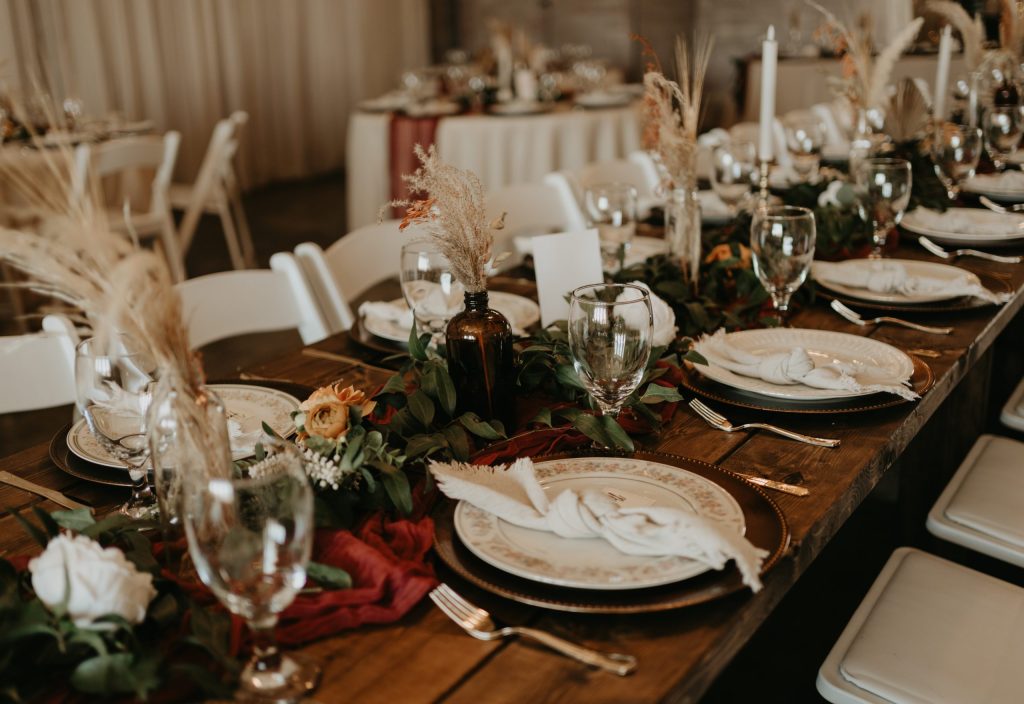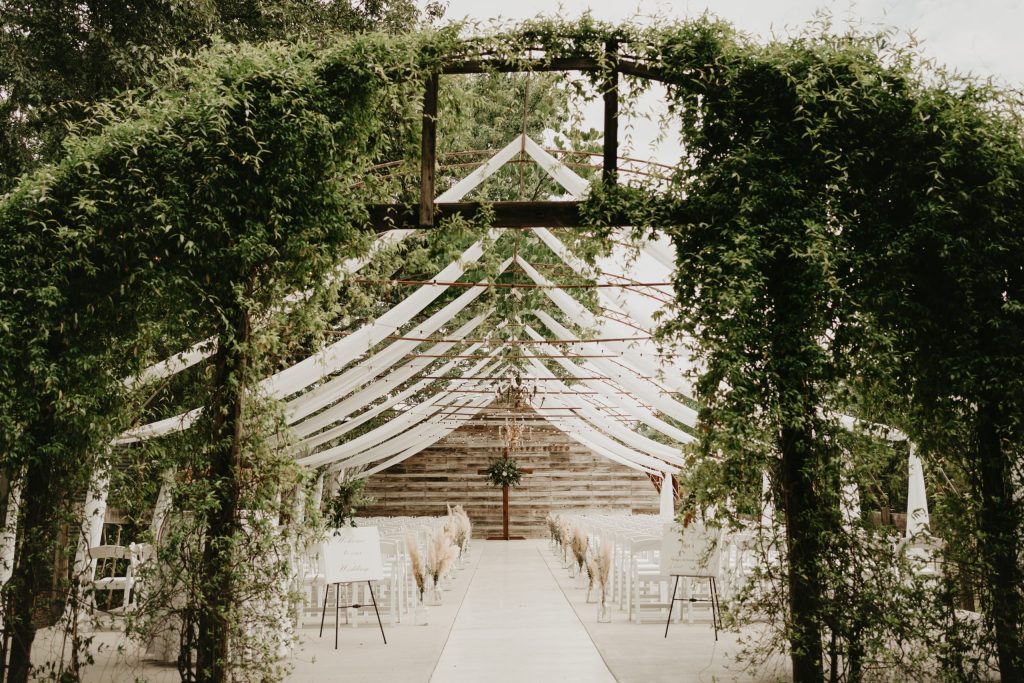 Want something a little more intimate?
Check out our Micro package options.