micro wedding package for your day!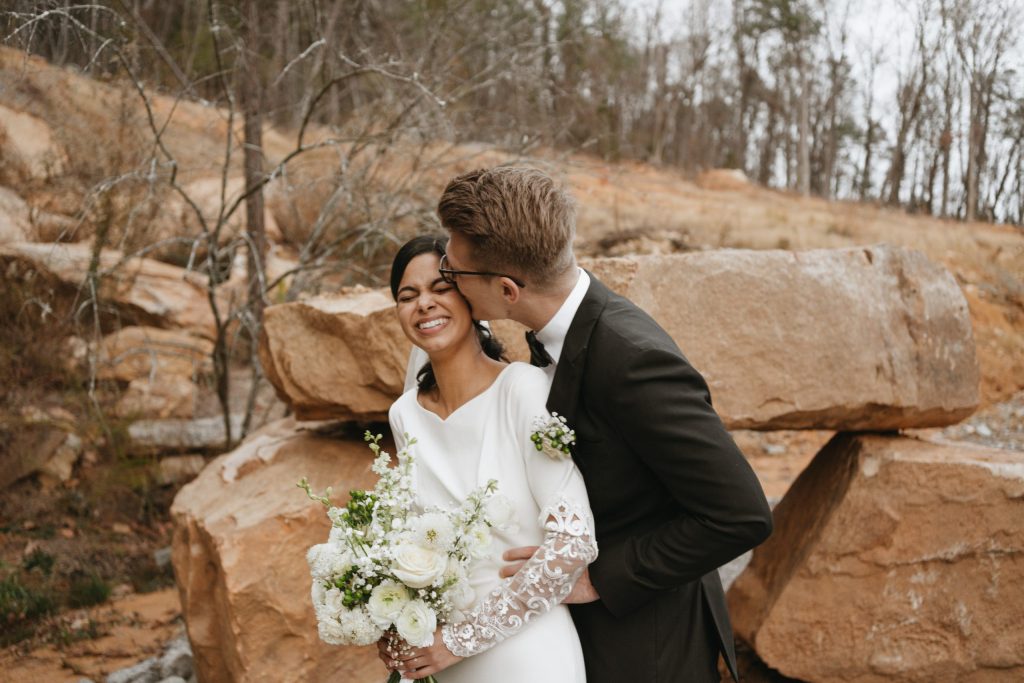 Curious about intimate wedding package options?
Although our facility can hold 150 people, we know that sometimes it just makes sense to keep it small. That's why we created our micro wedding package for your special occasion. You'll have access to all of the venue spaces and more!
Micro Wedding Rates
2023-2024
Up to 50 guests and 6 hour rental
*Additional guests (no more than 15) $35.00 per person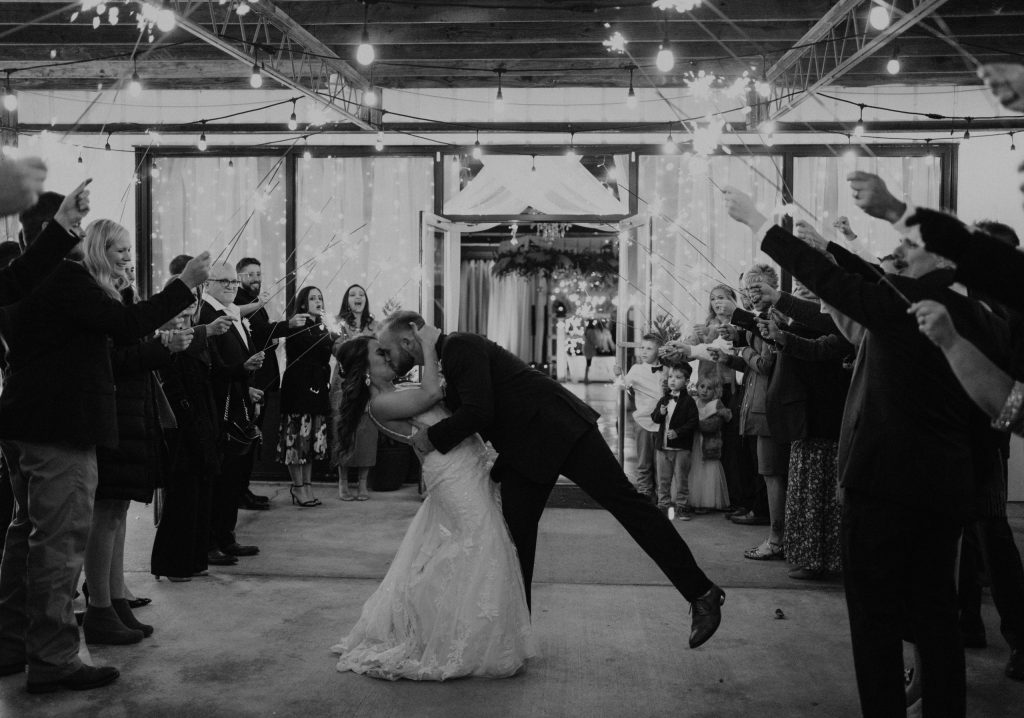 Interested in a bigger wedding?
Check out our other wedding package options.